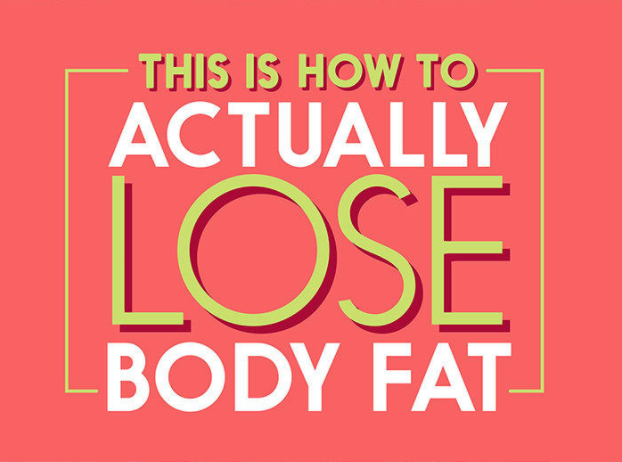 This week I'm all about this Buzzfeed article by contributor, Sally Tamarkin.
I'll let you in on a little secret - I sometimes run into periods of stress eating and indulging, and lapses in exercise when I'm recovering from injury, that leave me feeling like I've gained a ton of weight. The reality of the situation is I've usually gained between 5lbs and 10lbs, but I feel big, and it's due to my body fat increasing, combined with some slight muscle decrease from lack of exercise. I follow many of the tips in this art
icle myself to help get back into the toned shape I'm most comfortable being in.
Specifically, I decrease my carbohydrate intake (I never eliminate carbohydrates, for many of the reasons listed in this article), I almost entirely drink water (sometimes decaf tea) and never sugar-sweetened beverages, and I stop my added sugar intake, replacing sweet desserts with fresh fruit when I'm in the mood. I mix cardio exercise with weight-bearing exercise about five times per week, and gradually (it does take time), those few extra pounds shed, and the muscle definition comes back. The best news is, any one of the changes mentioned in this article will make a positive difference in your health! I always recommend my clients make small changes in their routine, so it doesn't feel like an impossible task of changing everything you eat and do. Check out this article, and see if there's a step you can start taking today to help get you to your nutrition and exercise goals!